We believe that business must be earned each day and that we must strive to be the best, most personable businesspeople day in and day out to accomplish our goals. To do this, we follow a simple set of guidelines in all that we do.
Take care of the customer and one another
Win as a team
Always act with a sense of urgency
Do the right thing
Communicate often and clearly
Elevate and resolve problems and opportunities quickly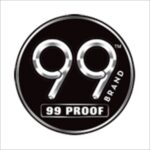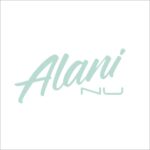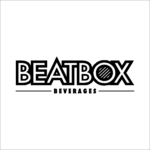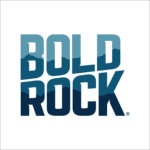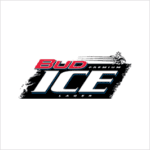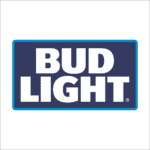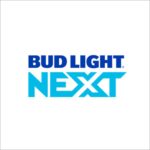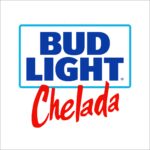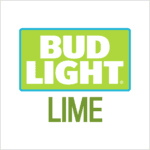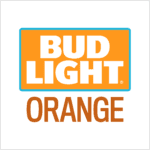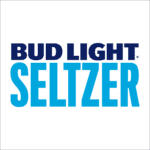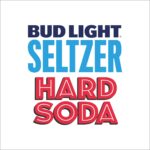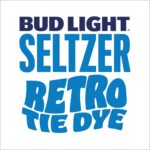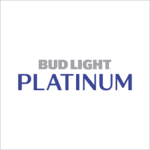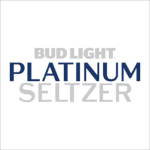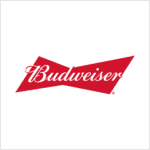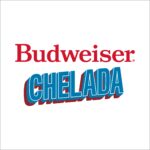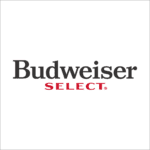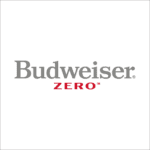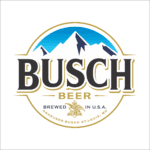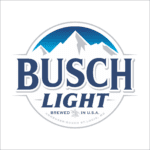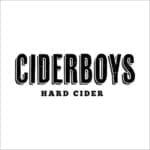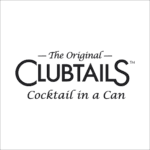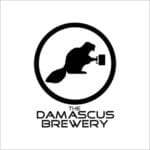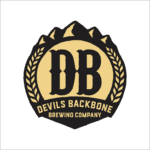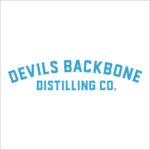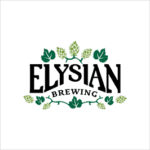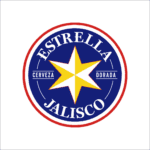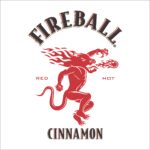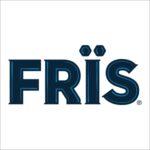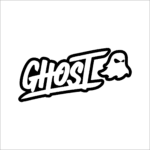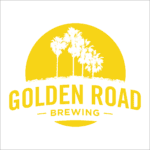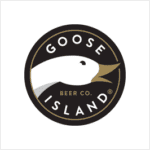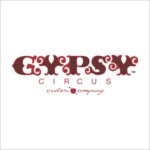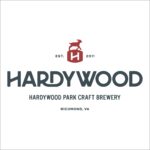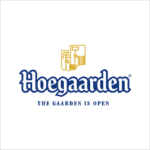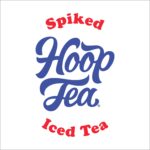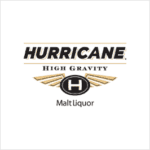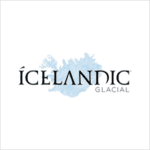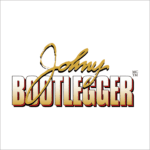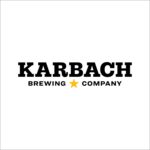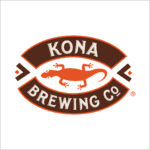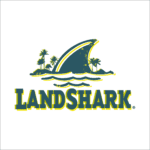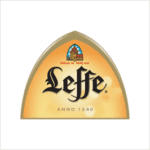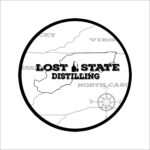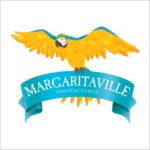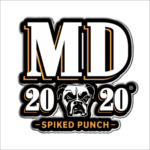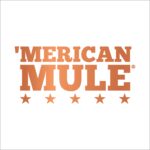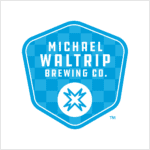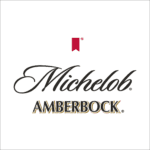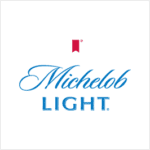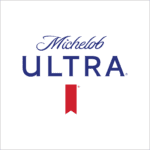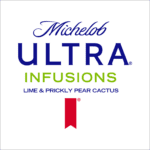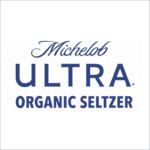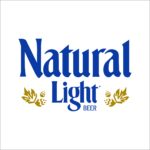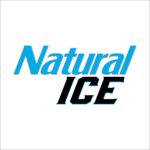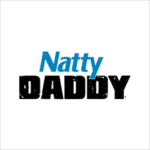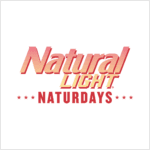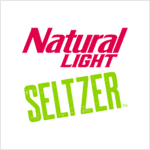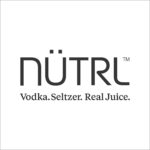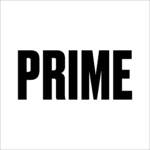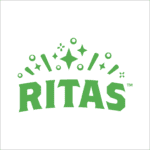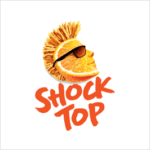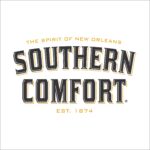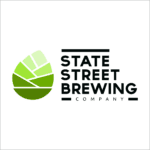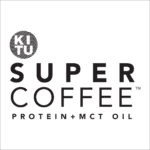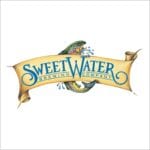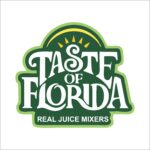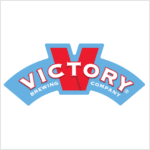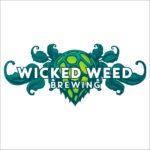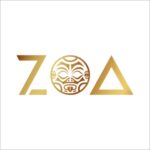 We love our customers! Existing customers or new prospective customers, please contact us here and we will respond promptly.
We are proud of our team! Occasionally, we may be in the market for more high caliber, goal-oriented teammates who enjoy working in fast-paced, dynamic environments. Please register your interest with us here, including your qualifications and desired role and we will reach out accordingly.
© 2023, Virginia Beverage Company. All Rights Reserved.